Brut Selection
Don't miss this selection of three very different sparkling wines: the Nadal Brut Reserva Original, produced from a balance of the 3 traditional grape varieties; the Salvatge Brut 2016, made with a predominance of the Macabeo; and the RNG Brut 2016, where his personality is marked by the Xarel·lo variety.
Case:
Nadal Brut Reserva Original: 55% Macabeu | 38% Parellada | 7% Xarel·lo
Salvatge Brut 2016: 55% Macabeu | 38% Parellada | 7% Xarel·lo
RNG Brut 2014: 53% Xarel·lo | 47% Parellada
Check our distributors
"The balance between sweet and sour sensations, the key to a great Brut sparkling wine"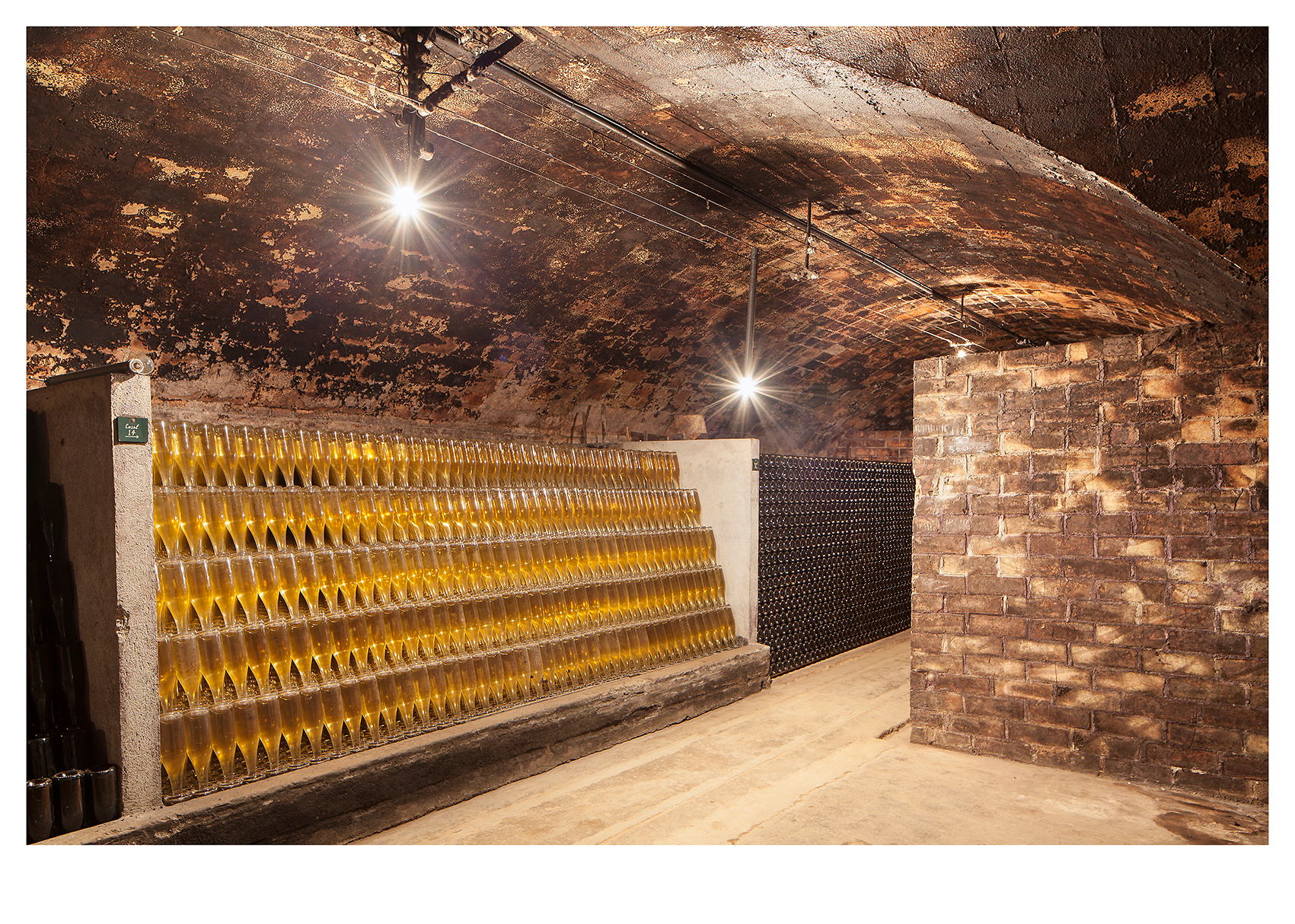 Service temperature
6-9º C.
Optimal moment of consumption
During the 3 following years after its disgorging.
Storage conditions
It is recommended to keep the sparkling wine inside the box in an upright position at a temperature of 10-20ºC, avoiding light and sudden changes in temperature.