Nadal 1510 Botrytis 1998 Family Reserve
From the 1998 vintage made on October 13th, 1998, 4243 bottles of 50 cl were produced, 3828 were sold, leaving 415 bottles for the family Reserve.
D.O. Penedès
Grape varieties: 100% Macabeu own crop
Vineyard: Segarra
Harvest: 1998
Aging: 15 months in 300 litre Allier oak barrels.
Nº bottles: 4.243
Check our distributors
"Keep it in a cool place and open it when you like. No hurry. It improves in the bottle."
Open the bottle and let it breathe a few minutes. Drink it alone or share it!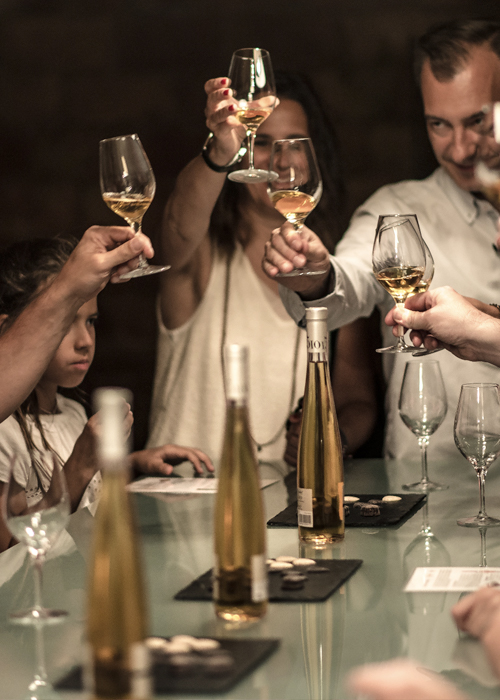 Tasting
Pale gold. Intense aroma with notes of honeyed fruit. Perfect balance between acidity, sugars and alcoholic strength.
Ideal per a aperitiu, amb foie gras, formatges blaus, ostres,…
Service temperature
10-12ºC.
Best time for consumption
Improvement in bottle, at least, during the 30 years after harvest.
Storage conditions
Should be kept vertically in a dry space, avoiding any direct sunshine and drastic temperature changes.